Minister of agriculture, forestry and water management of the Republic of Serbia, prof. dr Dragan Glamočić, signed Contracts on determining mutual rights and obligations regarding loan support and insurance of agricultural households with representatives of banks, several insurance companies, including "DDOR Novi Sad" a.d.o.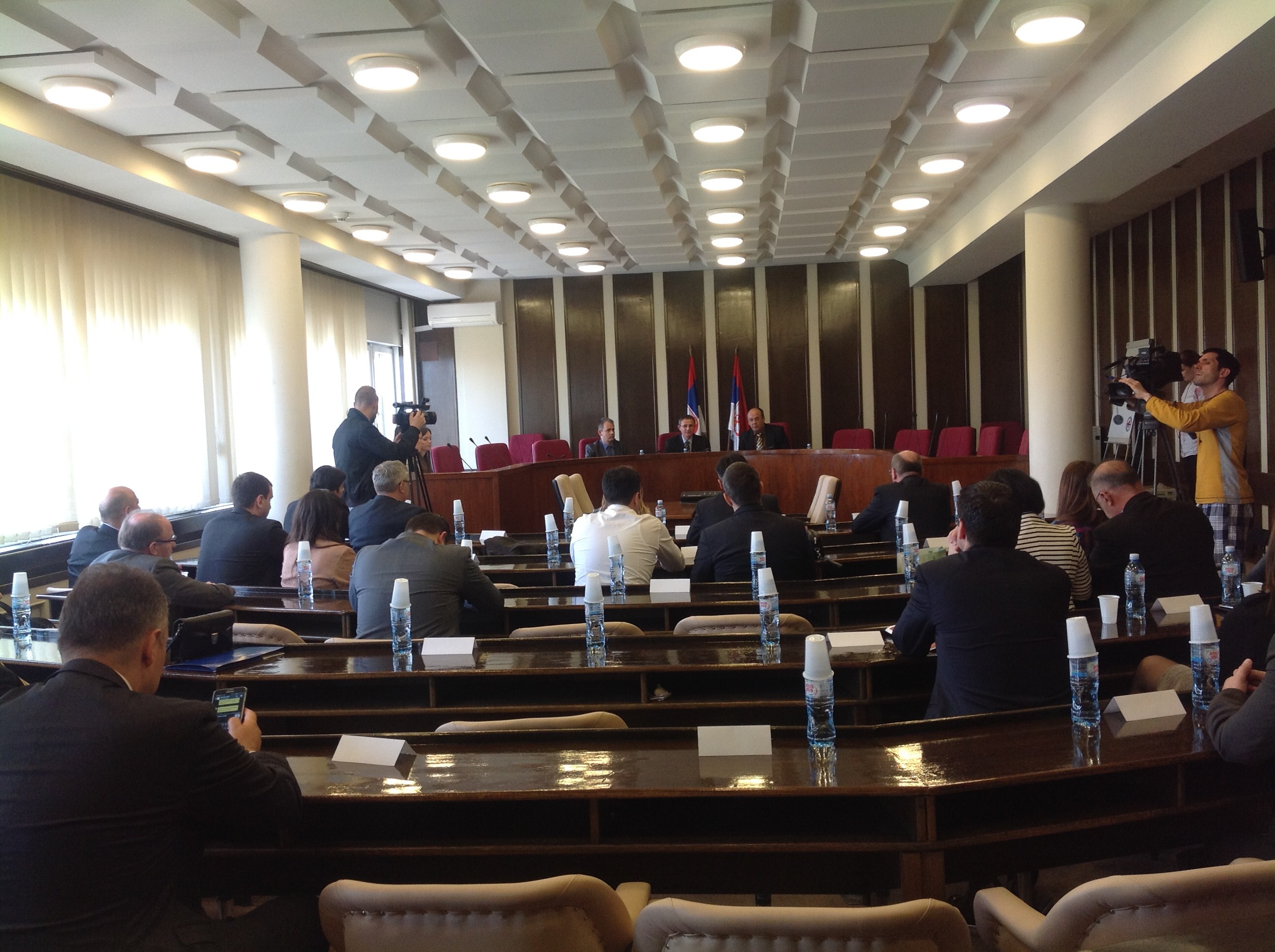 Director of Non-life Insurance Department, Goran Jelić, signed the Contract in the name of DDOR.  "Company  'DDOR Novi Sad' is delighted that the republic Ministry of agriculture, forestry and water management recognized the necessity to provide a 100% subsidy for insurance of livestock in Serbian households participating in the loan support program, with the help of the Ministry of finance, and including the insurance sector. The success of this form of insurance usually largely depends precisely on the state subsidies. The fact that this subsidy is as high as 75 percent in the Netherlands, which are referred to as a highly advanced country, should overcome the prejudice that insurance of crops, livestock and machines is too expensive. Compliance with European business standards in agriculture will surely convince all agricultural producers of the importance of insurance in this domain.
By virtue of these contracts, the state undertakes to cover the complete premium for insurance of agricultural households, which leads to an extremely important goal, which is of course to advance the livestock production", says Jelić.