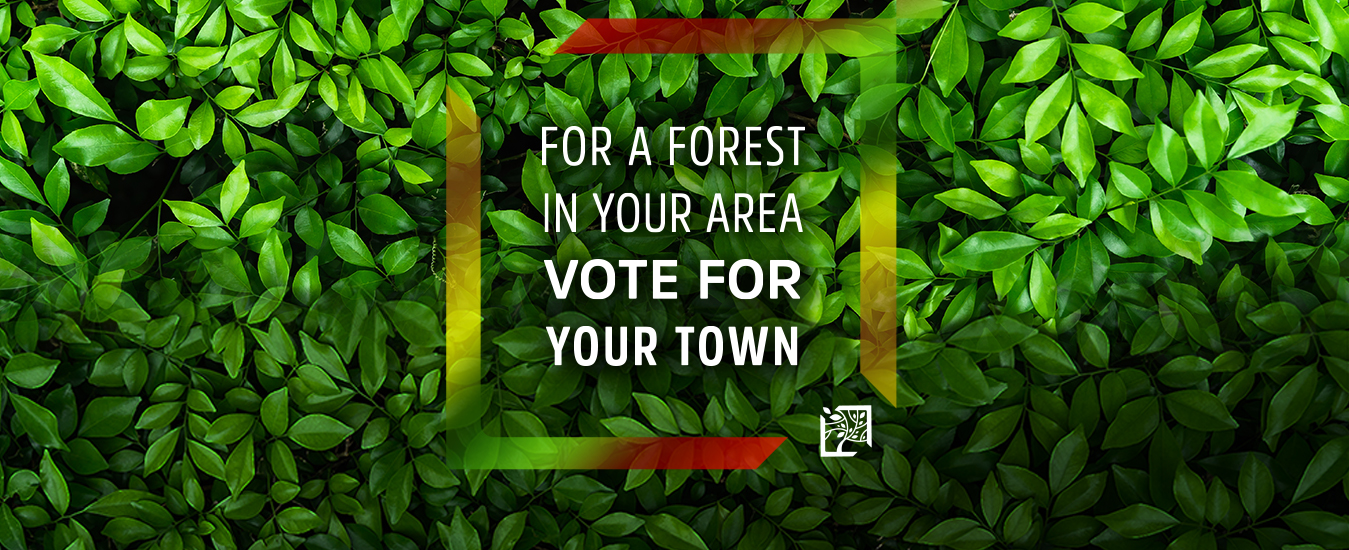 Inspired by this year's theme of DDOR ECO BG CAR SHOW, which is proactive care for the environment, DDOR osiguranje has initiated the campaign "For a forest in your area", through which it intends to raise awareness of the importance of caring for greenery in urban environments, as well as to plant new trees in Serbian towns in the autumn of 2022. In order to enable all citizens of Serbia to actively participate in this campaign, people can vote on DDOR's website from 1.6. to 15.8.2022 for the towns in which the campaign will be realised. Through a simple form, each voter chooses one town, and in order for the voting to be regular, one e-mail can be used to vote only once. DDOR osiguranje will notify all participants if their town is selected for urban forestation. All voters will also be able to share the link to the voting page with their friends and fellow citizens, so they can contribute even more to the realisation of the campaign in their area.
As part of Unipol Group, Europe's leading financial institution, DDOR is strongly dedicated to environmental protection and fight against climate change, which have a large impact on adverse weather conditions and natural disasters. This is why the company's intention, as a responsible part of the community, is to contribute with the project "For a forest in your area", in order to improve the living and working conditions by planting trees in urban environments.
Please note that the campaign "For a forest in your area" will cover the period from early May to late September 2022 and that a portion of funds from every arranged DDOR eco-policy will be allocated to planting hundreds of trees this autumn.  By concluding eco-casco or eco-Moja kućica insurance policies, clients will directly contribute to the number of trees that will enrich different towns in Serbia. In the first month alone, funds for 150 trees have been collected.