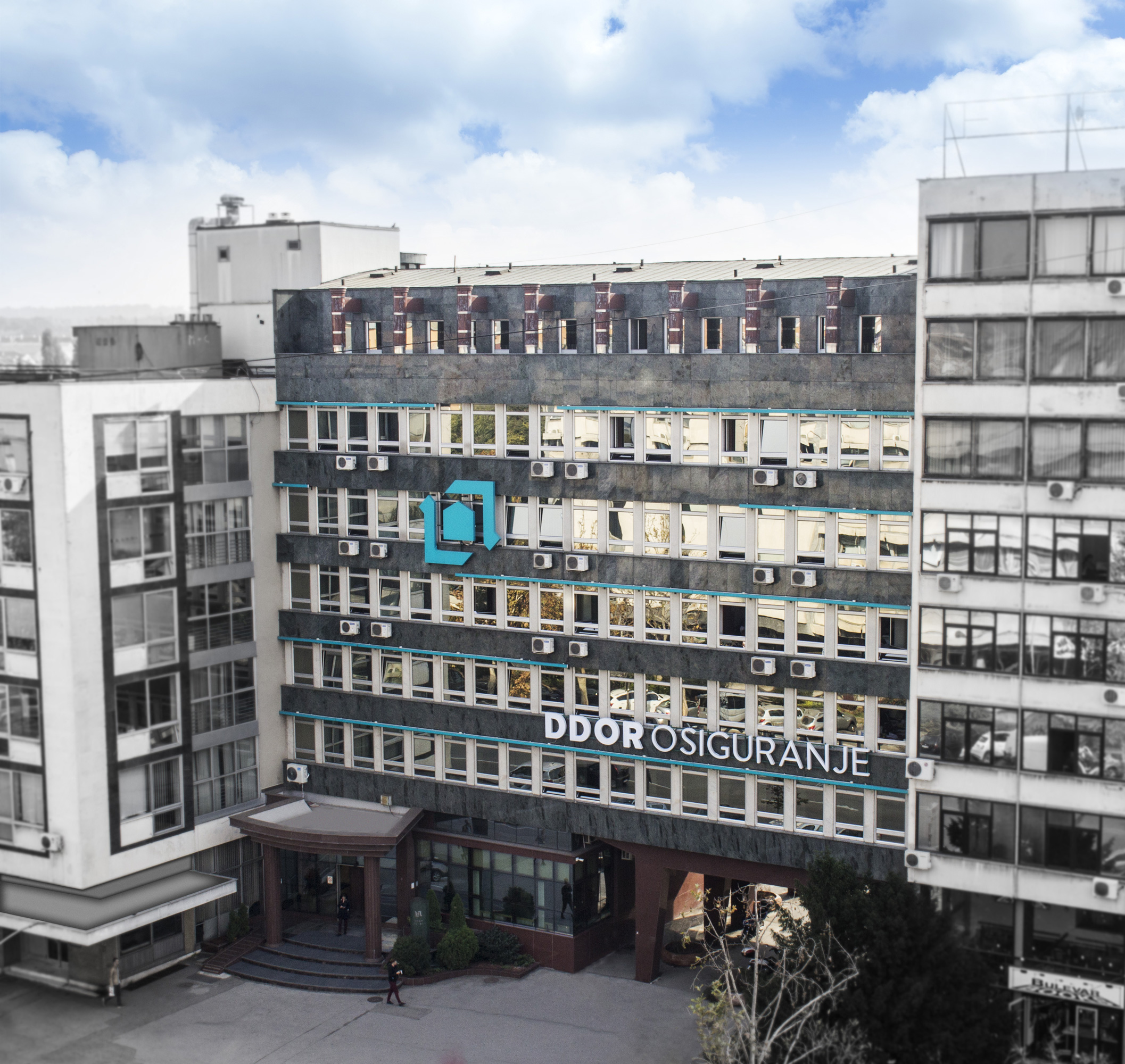 By obtaining (in 2006) and continuously renewing the quality management system certificate according to the international norm ISO 9001, the ISO 27001 certificate, which pertains to the information security management system (since 2016), and the latest certificate ISO 22301 for the business continuity management system (since 2021), "DDOR Novi sad" a.d.o. confirmed its focus on efficiency and effectiveness of the quality and continuity management system in terms of meeting client demands and providing its services at clearly defined procedures, while ensuring a high level of information security in line with the highest business standards and market demands.
The ISO 10002 certificate pertains to the complaints handling system and represents quality management in terms of customer satisfaction. Obtained in 2015, the system was expanded to certain aspects of work safety and environmental protection, which qualified the company as the first insurance company in Serbia with the "Protected consumer" trademark.
All systems comprise a whole from the standpoint of business process management at "DDOR Novi Sad" a.d.o. and are an integral part of the Integrated Management System (IMS) with the following goals:
Maximum understanding of demands of users of our products and services, constant improvement of their quality, equal important of satisfaction of clients, business partners and employees, and focus on strengthening the position on the national market.

Protection of the company's information assets, protection of personal and confidential business data of clients and business partners.

Maintaining the quality and continuity of operations, in the best interest of the company, our clients and associates.
With firm belief in the quality of the established Integrated Management System, we guarantee our clients and business partners the following:
✓Repeatability, traceability and efficiency in providing insurance services.
✓Professionalism, accuracy and responsibility in mutual communication and resolving requests for services.
✓Efficient and effective process of receiving and resolving complaints without discrimination.
✓Information and other information assets are protected in a manner suitable for the potential security risk.
✓Interests of internal and external users, business partners and other stakeholders, including their personal data, are in the focus of protection in terms of information security.
✓Security and continuity of work of IT resources and recovery of information and systems in case of incidents and catastrophes.
✓Constant re-examining and improving of IMS to ensure the implementation of adopted Policies and accomplishment of the set tasks.