DDOR announced today that a comprehensive package of measures has been conceived to lessen the burden of the its customers, following the severe rainfall that hit Serbia in May.
Francesco Masci, Chairman of the Executive Board of DDOR, said:
"The population and our customers are severely hit by extreme weather events and because of this, our commitment to the communities we support is more vital than ever. Actions speak louder than words, and DDOR stands by all the clients with insured areas affected by heavy rainfall in Serbia, helping them to overcome the challenges they are facing".
Due to the heavy rainfall, a number of agricultural parcels have experienced extended water retention, excessive soil moisture, or submerging, resulting in crop damage. As a company that puts clients in the focus, DDOR osiguranje enables policyholders facing such situations to submit a request for a reduction in the insured area, which will lead to a decrease in the contracted premium for the portion of the land that was (or is) submerged, in order to support the community and provide immediate relief to people and businesses affected by the extreme weather event.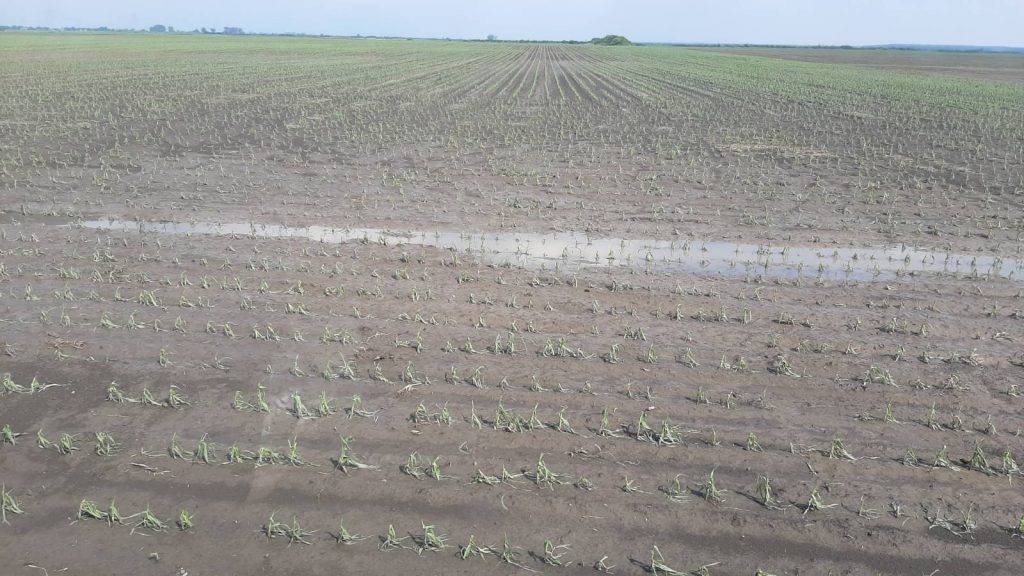 Since this type of damage is not covered by the crop insurance policy, this option allows clients to mitigate their losses using the funds available due to the reduced insurance premium, as per their crop insurance policies.
Clients are required to contact their respective agents and submit a request in a free-form format, including the policy number, parcel number, and an estimated damaged area. Subsequently, an appraiser will visit the site, and adjustments to the policy will be made, documented in an annex to the policy, which the client will need to sign.
Based on the annex, the client has the right to a reduction in the premium amount for the contracted policy. The adjusted policy, reflecting the elements defined in the annex, should be paid within the agreed timeframe.
The request in free form can be submitted until July 28, 2023.
This initiative highlights DDOR's social responsibility as a leading insurance company in supporting the agricultural sector.