Francesco Masci, Chairman of the Executive Board of DDOR osiguranje, has been appointed a member of the General Council of Confindustria Serbia.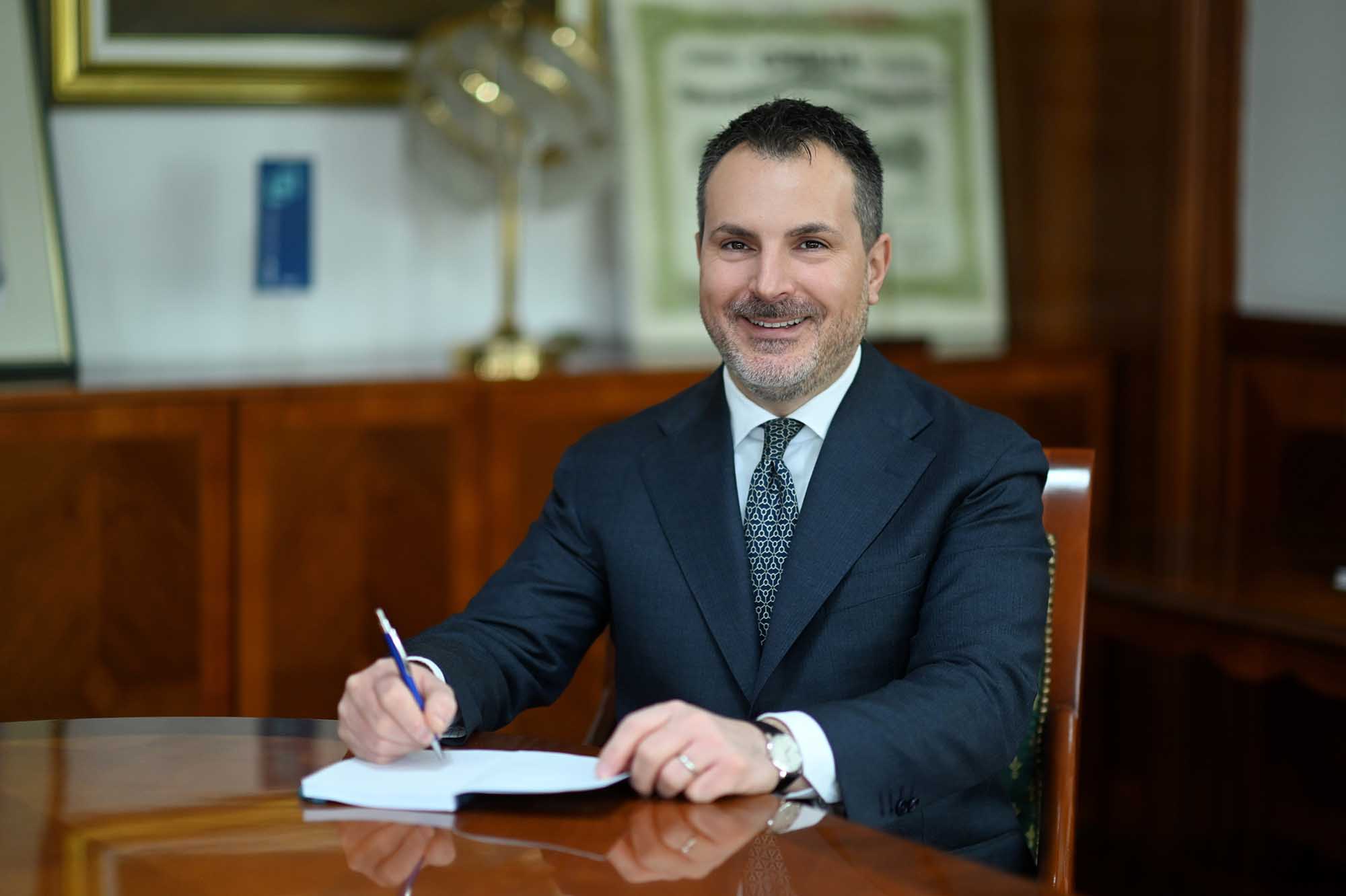 A private session of the General Assembly of members of Confindustria Serbia was held on 29.03.2022 in online format where, together with members, discussions were held on the activities undertaken in the last ten months, and the results, plans and initiatives planned by the end of 2022 were presented. One of the items on the agenda was the voting of members regarding the vacancies in managing bodies of the Association.
Confindustria Serbia is a representative body of the confederation of Italian industry in Serbia, founded with the aim of being a destination for all Italian entrepreneurs who are looking for business partners in Serbia and who recognize this part of the Balkans as interesting for development of business activities. Founded in June 2012, Confindustria Serbia now has 170 member companies.