For the first time, DDOR osiguranje participated in the prestigious IEDC competition in solving a business case, held in Belgrade on September 21-22, organised by the Bled Management School. In this exceptionally strong and quality competition comprised of teams that already had experience in this competition, the DDOR team proved to be a worthy competitor.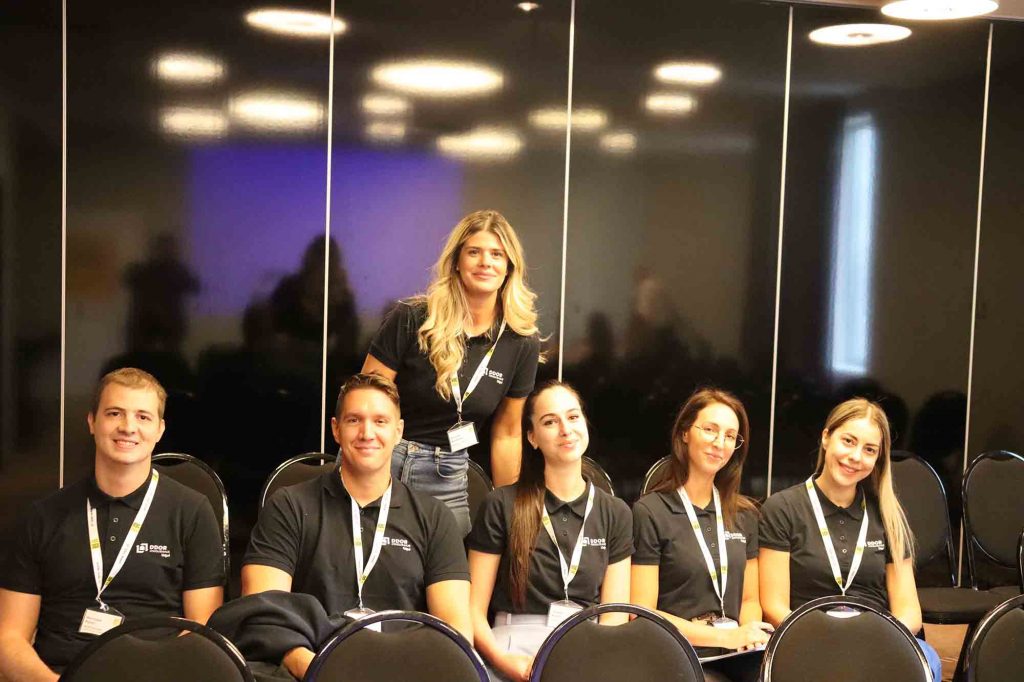 The six-member DDOR team was comprised of complementary representatives of different organisational units, who functioned as one from the time the preparations started until the final presentation of the finished solution. The team consisted of:
Kristina Žagar – Legal affairs department
Nebojša Pavić – Central sales team
Bojana Bulatović – Non-life insurance department
Tina Šimun – HR department
Vanja Kamarit – Claims management department
Tijana Kljajić – Department for strategic planning, management control and reporting
The exceptional team spirit, a positive work atmosphere, focus on the best solution and persistence in doing one's best as part of the team, are characteristics of the DDOR team, which achieved notable results in this competition. Although the DDOR team did not achieve victory this time, the knowledge, insight and presence at the presentation of other teams' solutions are a precious experience gained in this competition, which can be applied both in the professional and personal life.