ANNUAL POLICY OF INTERNATIONAL TRAVEL INSURANCE
Stay insured throughout the year for only 75 euros
We are using an opportunity to present you benefits of exclusive Individual Travel Insurance – International Travel Insurance, with a note that it the limited offer.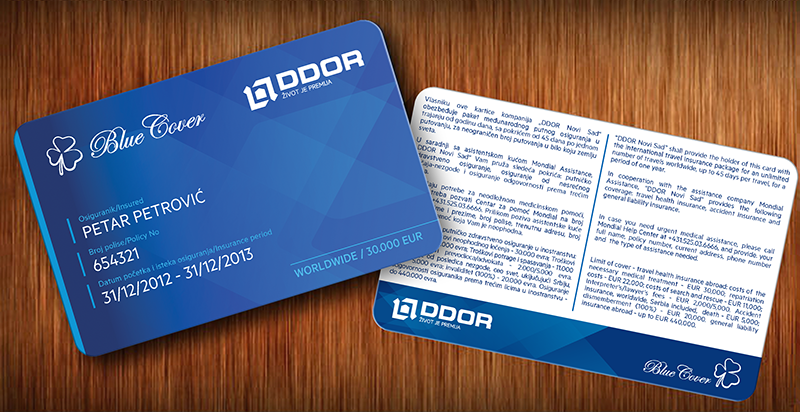 Created to meet the needs of you who frequently travel abroad, for personal or business purposes. In case of any problems that may occur when traveling abroad, this product – unique on the Serbian market, offers the best solutions in advance.
In this way, it is enabled to you to be insured for the whole year, for unlimited number of travel worldwide, and with no need of buying the policy prior to every departure. Supported by EUROP Assistance company, at any time and place, and in the event of an accident, we will be on service just for you.
International Travel Insurance covers your Medical Expenses in the amount of up to 30.000 EUR, Accident Insurance – death 5.000, Disability up to 20.000 EUR, Third Party Liability Insurance abroad up to 440.000 EUR per trip. You are insured even in the extreme situations when is necessary to carry out the helicopter rescue.
You can insure your luggage up to 300 EUR, and since you are not always able to fully anticipate all the circumstances, DDOR ensures your flight cancellations as well.