TOGETHER WITH BUSINESS PARTNERS AND FRIENDS – HOLIDAYS ARE COMING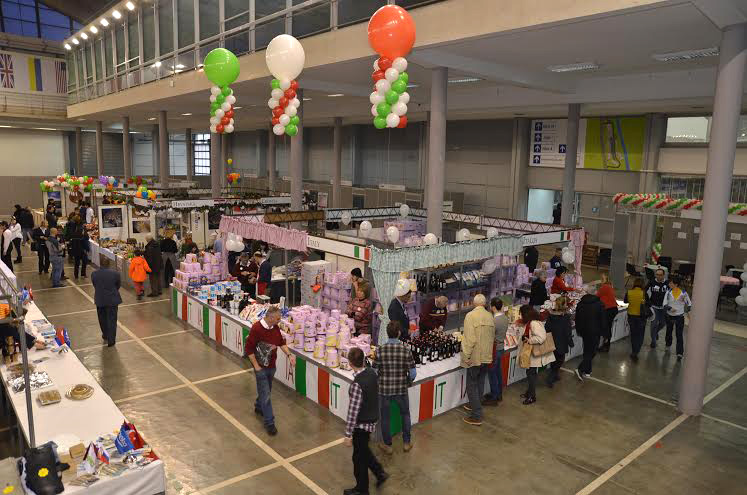 The Charity Bazaarwas organised under the motto "Imagine all the things we can accomplish together" and it is one of the biggest charity events of this kind in Serbia. This year there were participants from 51 countries and each country had a booth where visitors could taste the national cuisine and buy food, handcrafts and souvenirs. Company "DDOR Novi Sad" donated insurance policies.
All the funds collected from the admission tickets and products will be donated to various charity institutions from Serbia that offer assistance to disadvantaged persons, children with special needs, and others who require assistance.
The Belgrade International Women's Clubencourages good will, understanding and friendship of women from all corners of the world through cultural, recreational and humanitarian activities, and our Company has recognized its place among them.