On 30th August DDOR Insurance began refunding process, by executing the first payments in favor of its insurance users, after restoring on 26th August the MTPL insurance rate to the pre-August 8, 2022 level when it was increased. The company will provide all clients – natural persons who have contracted MTPL insurance policies in the period from 08.08. until 25.08.2022. including this date, with the difference in premium via Post money order directly to the home address specified in the MTPL policy, while for legal entities, the refund will be made by payment of funds to the contractor's company account.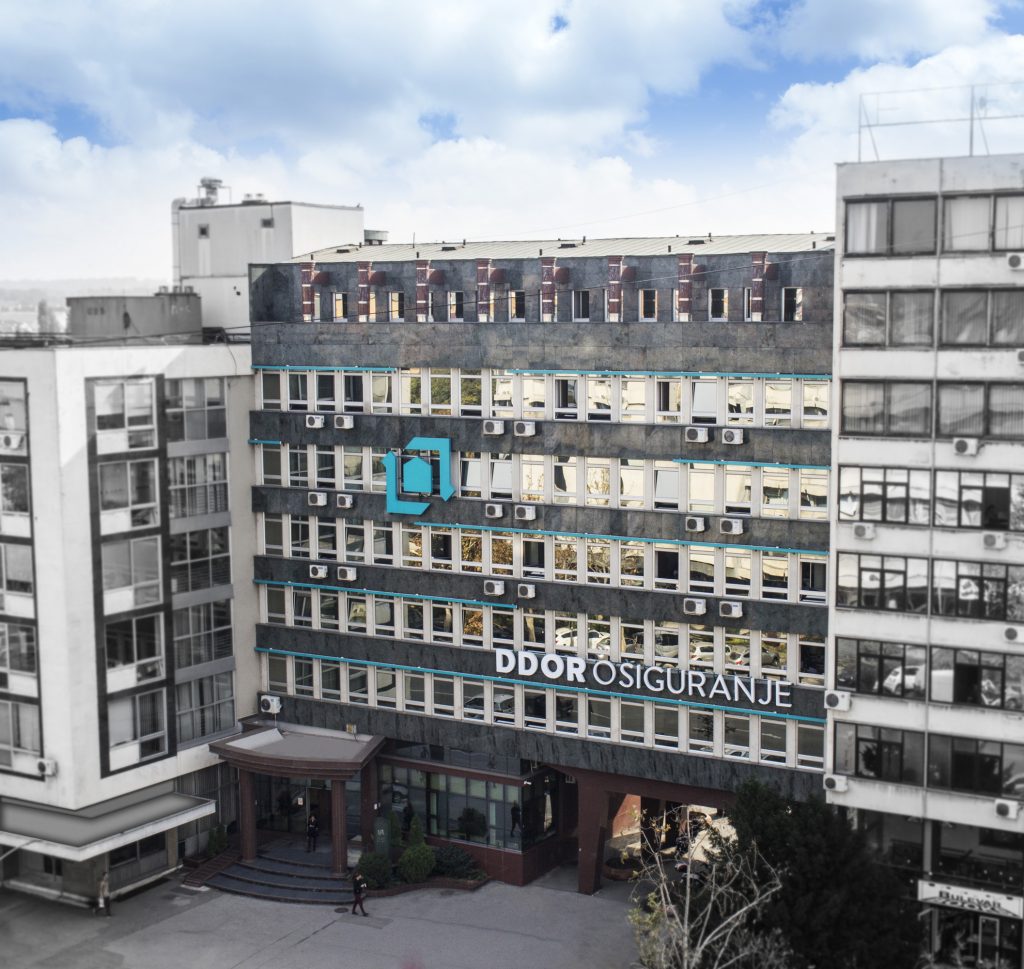 With the significant additional effort put from all DDOR's departments, the payment process to insureds has already started and natural persons can expect payment to be done in the following days upon completion of technical requirements for a smooth delivery and entirely simplified process of receiving the money. The funds will be available the next day at any Post office for the 30 days in the case the client is not present at the address at the time of the delivery. Insureds who, due to a change of address or other objective reasons, do not receive the money sent by Post payment order until October 15, 2022, can call DDOR Customer Center on 0800 303 301, identify themselves and provide accurate mail address to which the money order will be sent.
In this way, DDOR insurance once again emphasizes and further strengthens its commitment to take care of its clients, who are certainly the most significant asset for the company, striving to fulfill its obligations to clients in the best way within the shortest period of time and in the simplest way for them.