Gain experience in the most modernized IT sector in the insurance domain in Serbia.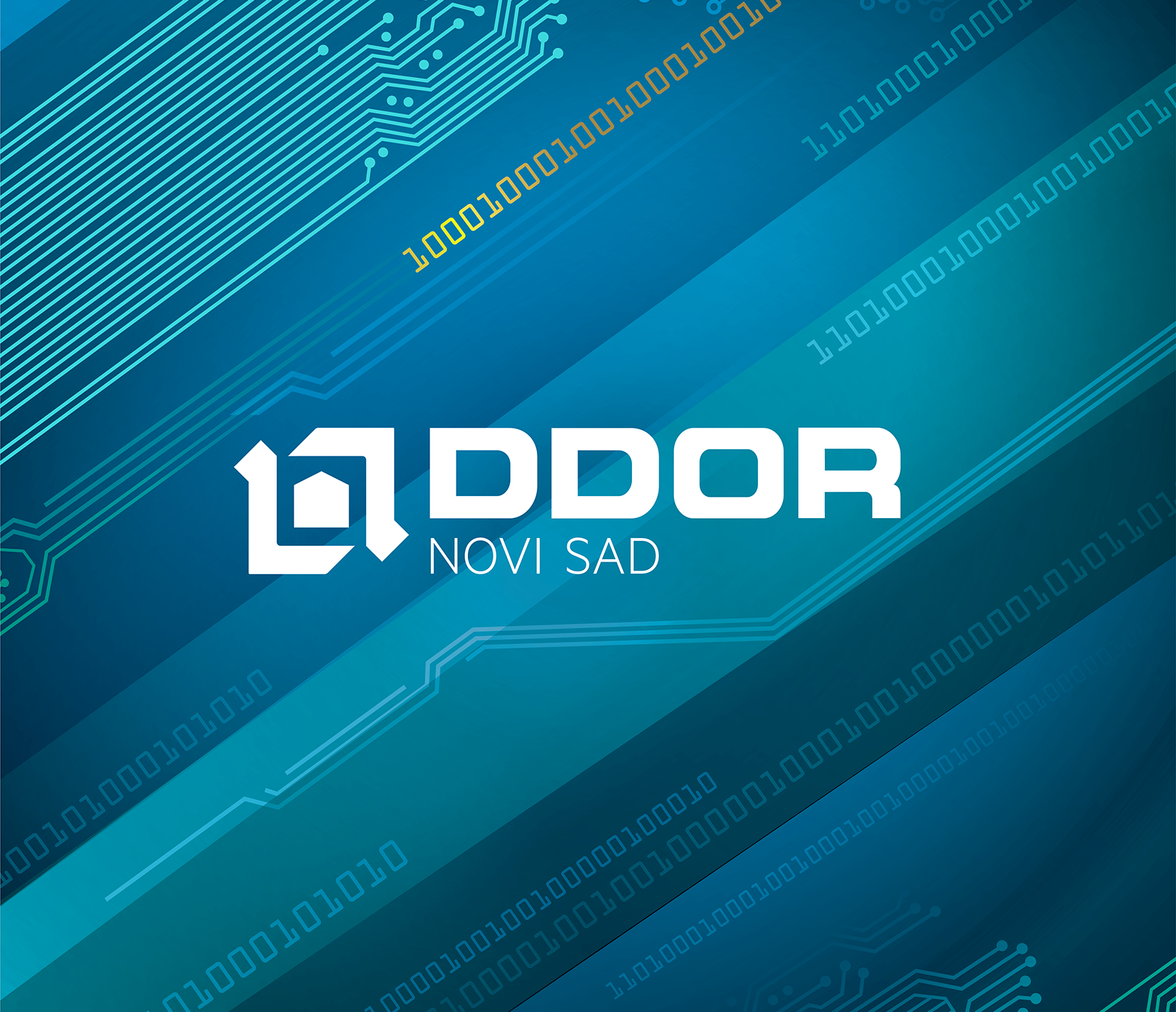 At the first job fair dedicated to IT in Serbia, ITJobFair, our company is going to offer the job of Senior Java Developer, System architect (for Oracle and Java business environment), System administrator, and other positions. All interested candidates may apply at www.it-konekt.com and visit us on May 23 and 24 at the Crowne plaza in Belgrade.
In addition to a pleasant and inspirational work atmosphere, IT experts who join our team can also expect an interesting and challenging work environment. They will be dealing with virtualised IT infrastructure, centralized IT systems, ITIL v.3 in IT operations on daily bases.
Owing to the internal IT development with experience exceeding 30 years, we offer jobs in the Company with the most modernised IT sector in the insurance domain in Serbia. The use of modern IT tools for system development and supervision, work in technically and technologically advanced IT surroundings, professional project management (with several PMP certificates), are merely few of the benefits.
Visit our stand on May 23 and 24 at the Crowne Plaza, apply for IT positions and you will be one step away from becoming a part of our big family.
See you at the ITJobFair!