To mark the events currently held at the LORISA Fair in Novi Sad, which involve leading car dealerships as well, the companies KIA AUTO and DDOR NOVI SAD initiated a joint sales promotion in all Kia show-rooms in Serbia at the moment.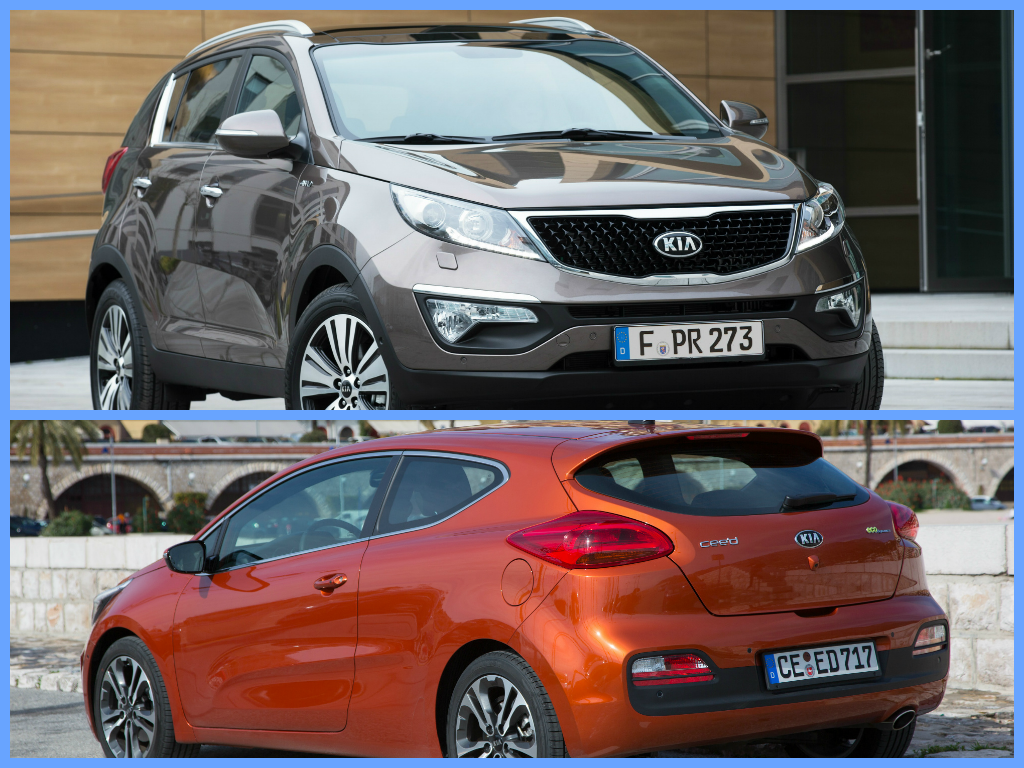 Should you decide to purchase the models RIO, CEED (in all three versions), or SPORTAGE, along with a DDOR casco policy, you get interest-free financing through VB LEASING for the entire price of the vehicle, for a period of 60 months, with no charges for processing the request and with a 0% down payment (depending on the client category and assessment of creditworthiness).
This promotion serves to bring Kia models closer to legal entities and natural persons, who find the interests in Serbia too high to purchase a new vehicle.
Moreover, DDOR NOVI SAD continues with its recognizable tradition to appear at the fair together with its business partners. Therefore, you may find us in the exhibition area of Auto-kuća STOJANOV from Novi Sad and Auto-kuća PAPIĆ from Kać as well.