Book the 18th of October for this amazing adventure!
DDOR is organizing the Safe Driving Day at the NAVAK center for all its Facebook fans!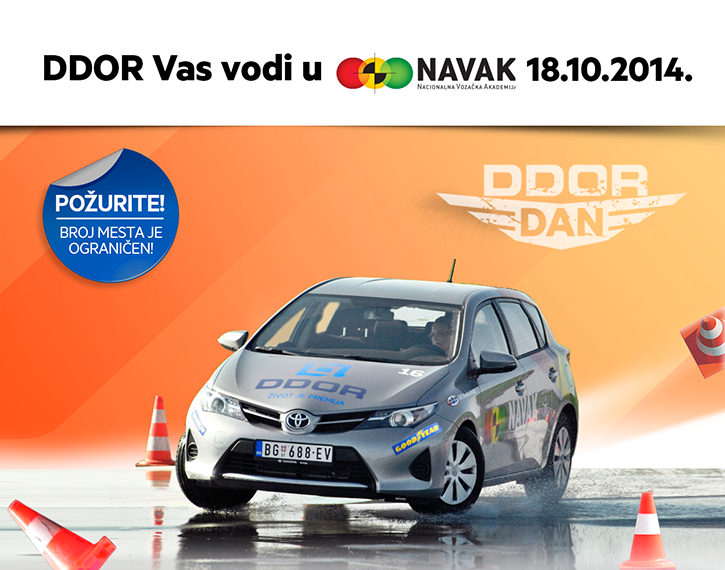 You can apply for this unforgettable day at the range if you "liked" our Facebook page. This is a limited offer, for which you can apply as of October 13, so hurry, and use this unique and, might we add, free opportunity to perfect your driving skills at the largest driving training center in the region – National Driving Academy NAVAK.
Follow these few simple steps on the way to NAVAK:
You have "liked" our Facebook page;
You are over 18 years of age;
You have a valid driver's license (probationary driver's license included).
Instruction on how to apply
As of October 13, you can apply on DDOR Facebook page, by submitting the following data to our Inbox, with a note that you are applying for driving at the NAVAK training center:
name and surname,
address,
email,
telephone number.
If you have met the requirements for visiting the NAVAK range, we will email you a voucher with your code, which you need to have with you when coming to NAVAK (if you have access to your email on your phone, you can simply show us the mail). You can apply until October 16, at 12h.
The final list of those going to the NAVAK range will be published on October 16, at 17h.
How to reach the NAVAK center?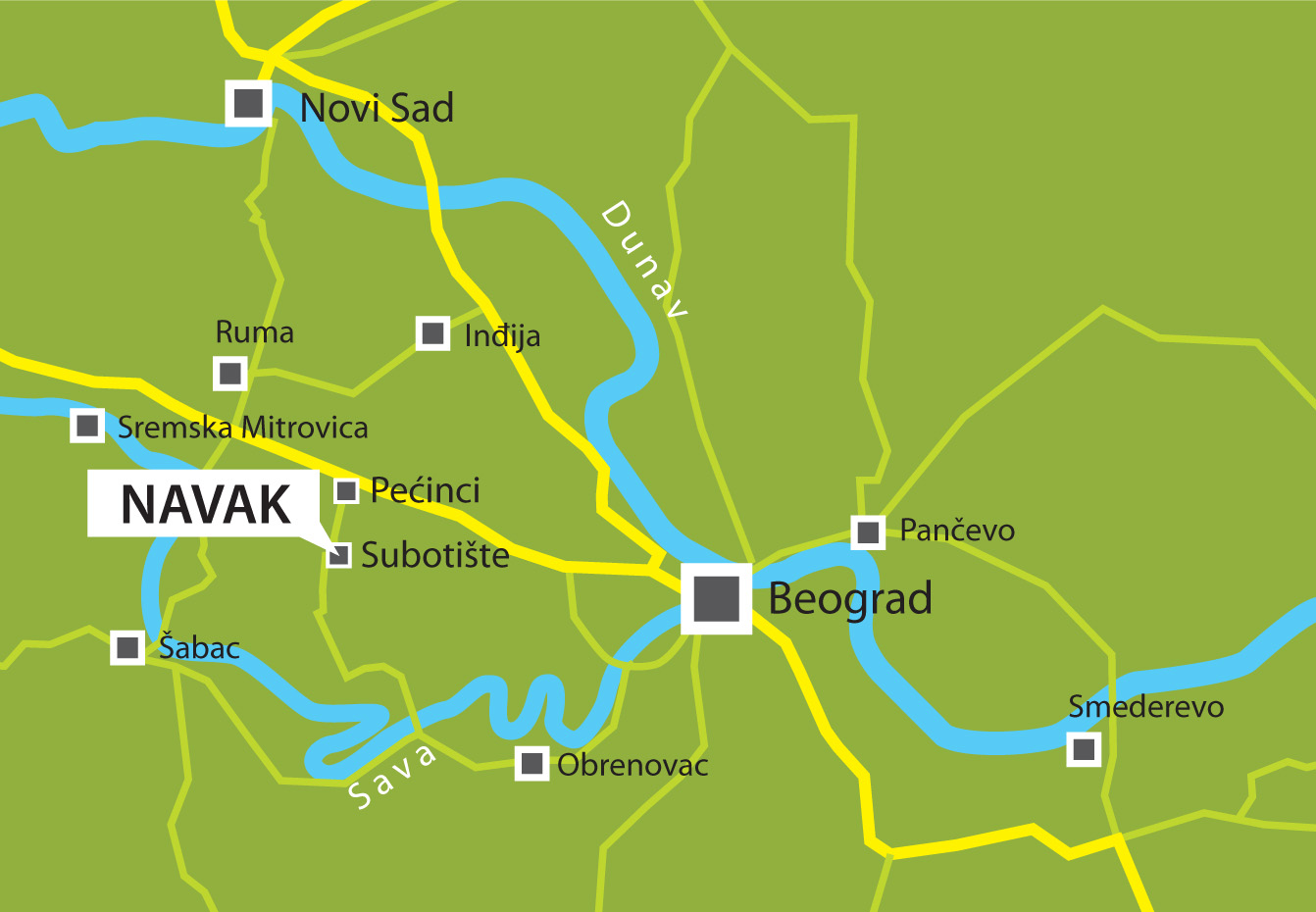 *Important: Transport to the NAVAK center in Subotište is of your own arrangement.