Francesco Masci has been appointed as new Chairman of the Executive Board of DDOR osiguranje as of February 3, 2022.
Determination towards successful development and outstanding business results Unipol Group has maintained over the years, also reaches out to its international operations in Serbia with the strong support to one of the key players in the market – DDOR osiguranje.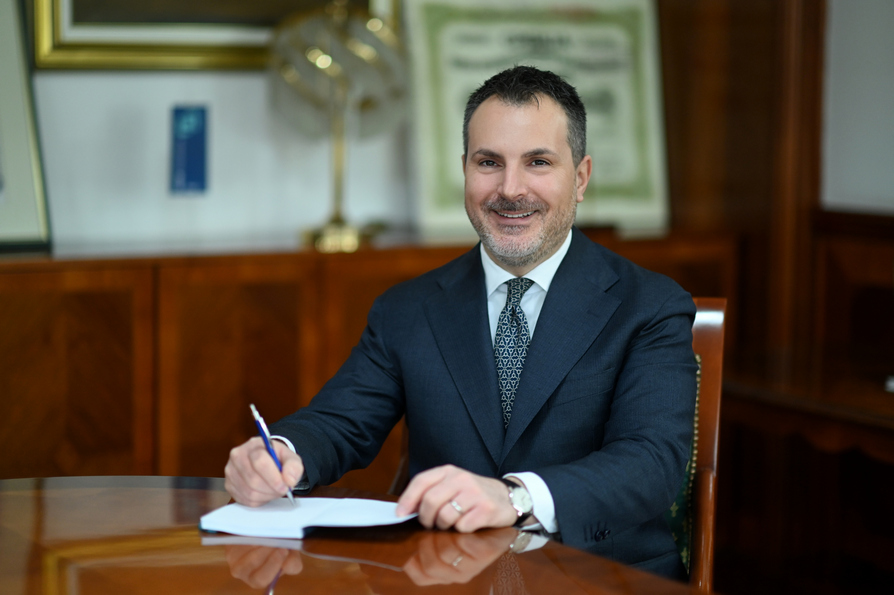 "Being part of one of the European leaders in non-life insurance such as Unipol, I am deeply honored to take over the leadership of such an important company in the domestic insurance market, and I'm grateful for the trust of the Group. I look forward to partnering with all the incredibly knowledgeable, experienced, dedicated and respected people at DDOR who have played such an important role in the success of the company so far. At DDOR I see the opportunity to make the difference in all we do and to think differently, in order to strengthen our leading competitive positioning and our critical role for the community. A strong passion, an unwavering commitment and hard work will be at the root of what I am totally convinced will be an exciting journey," stated Francesco Masci, newly appointed CEO of DDOR osiguranje.
During his career, Mr. Masci gained a significant expertise in the financial sector, focusing on Investment Banking, M&A and Equity Capital Markets, covering major financial services transactions in Italy. In particular, he has been involved in a number of domestic and cross-border M&A deals and he has worked on a series of capital increases for leading Italian banks and insurance companies. He joined Unipol Group in 2016, taking on positions of increasing responsibility, from structuring, analysis and execution of capital and debt management solutions, to handling all the Unipol Group M&A transactions related to the insurance business, the banking business and the diversified companies. He was appointed as member of the DDOR insurance's Supervisory Board in January 2021.