DDOR osiguranje keeps expanding its sales network in Belgrade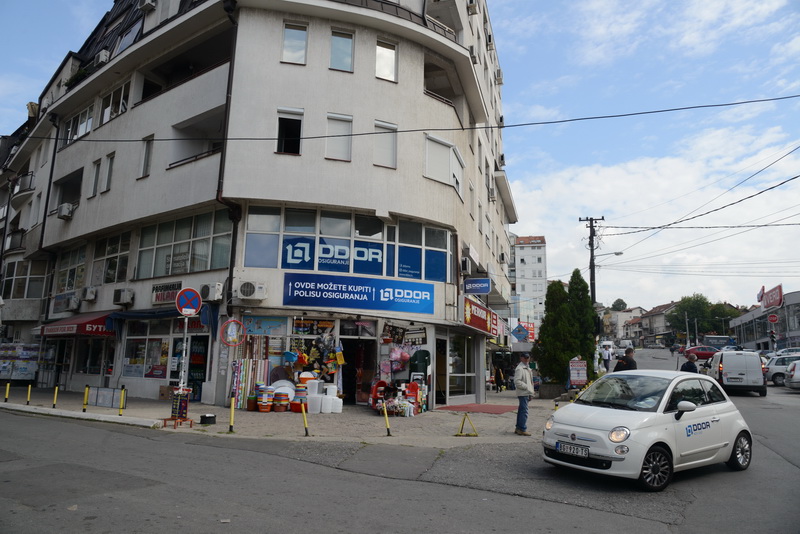 Insurance company "DDOR Novi Sad" has opened another point of sale in Belgrade, 30B Trgovačka St. in the Žarkovo neighbourhood.
The goal is to create a network of smaller offices in Belgrade so as to be as close as possible to citizens and become their new "Good neighbour".
The aim is to provide the best service to consumers by top quality staff. For that reason, the priority is not the speed at which offices will be opened, but monitoring of the market needs.
On the occasion of inauguration of this new point of sale, DDOR has prepared numerous special benefits during the month-long promotional period:
up to 40% discount to Casco insurance + gratis safe driving training at NAVAK National Driving Academy;
a RSD 500 voucher for purchase of non-life insurance, with the minimum premium of RSD 3,000;
gratis first instalment of life insurance, in the amount of up to EUR 100, for minimum insurance period of 10 years;
for property insurance – apartment/house and household items, we have prepared special gifts;
As part of Travel Health Insurance, depending on the duration of the travel, DDOR gives one or two days of travel insurance, free of charge.
An additional offer for Super Kartica users includes:
Special gifts with apartment or house insurance, mugs or a door mat.
DDOR OSIGURANJE – YOUR NEW GOOD NEIGHBOUR!
30B TRGOVAČKA ST., ŽARKOVO – BELGRADE
Working hours: weekdays 8:30 a.m. – 4:30 p.m.