This year as well, DDOR osiguranje is continuing with strategic investments in improvement of quality of the work environment, as well as better availability of our products and services to clients. The first significant change in 2022 will be moving the Belgrade business premises in a single modern office building in Novi Beograd, with the area of nearly 1,700 m2.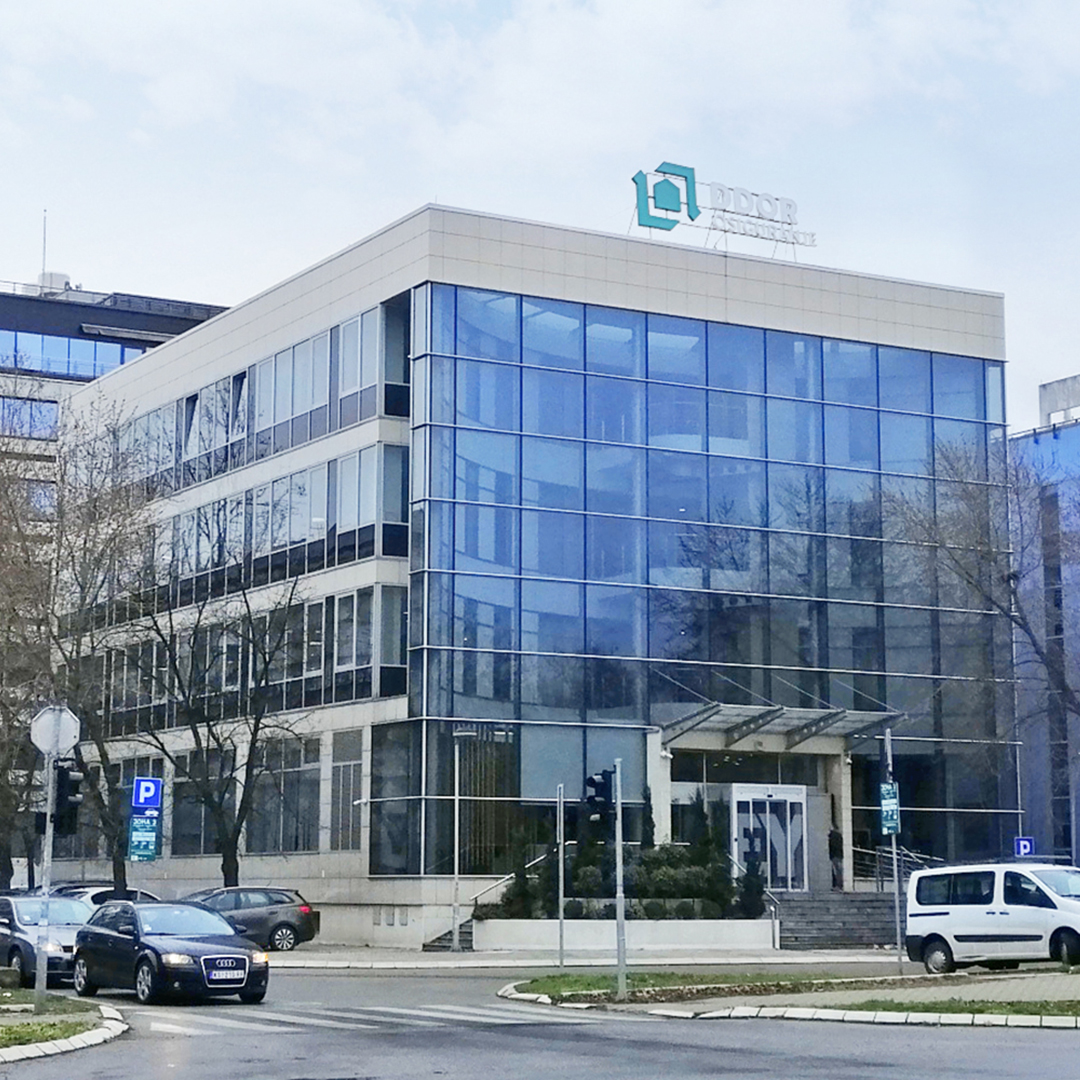 The new premises will open on March 1, 2022 at Antifašističke borbe 13A, Block 21, where our offices were moved from Bulevar Mihajla Pupina 115v and Bulevar dr Zorana Đinđića 6b. The location of the Regional centre for claim notification remains unchanged – at Jurija Gagarina 225.
The working hours and phone numbers remain unchanged, as well as the mobile phone numbers of employees, except the landline phone number from the office at Bulevar Dr Zorana Đinđića 6b, which is no longer in use.
The new premises will provide all preconditions for better work, better cooperation, and will certainly have a positive impact on the quality of services provided to clients.