On February 1, the Chamber of Commerce and Industry of Vojvodina (PKV) marked its 103rd anniversary, and for the 59th time, awards were presented to the most successful companies and individuals for their results achieved in 2021.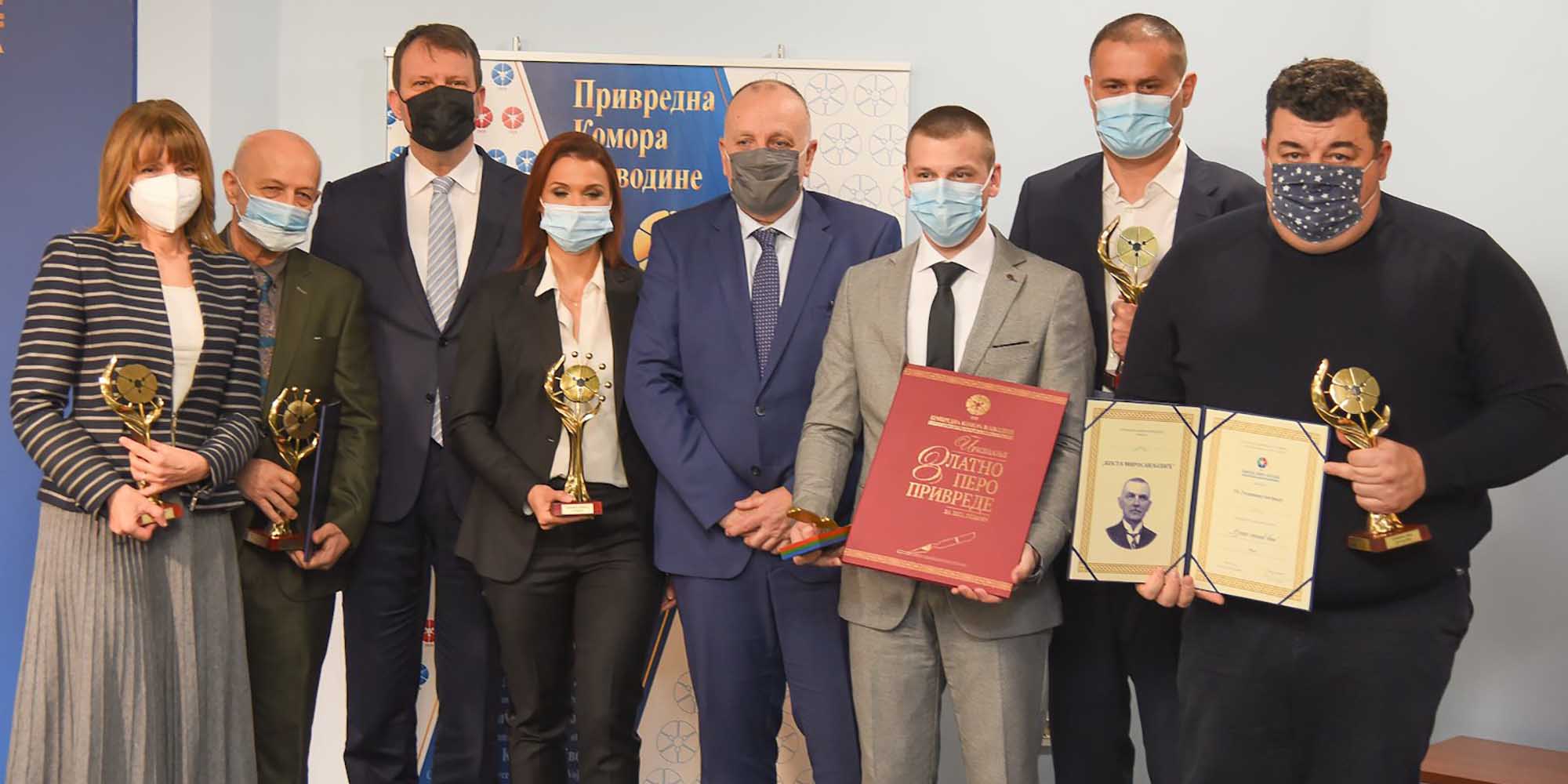 DDOR osiguranje was awarded for its successful operations and superior results achieved in 2021 in the service industry. The "Kosta Mirosavljević" award was presented to Tatjana Rakočević, member of the Executive Board of DDOR osiguranje, by Igor Mirović, President of the Government of Vojvodina, and Boško Vučurević, Director of PKV.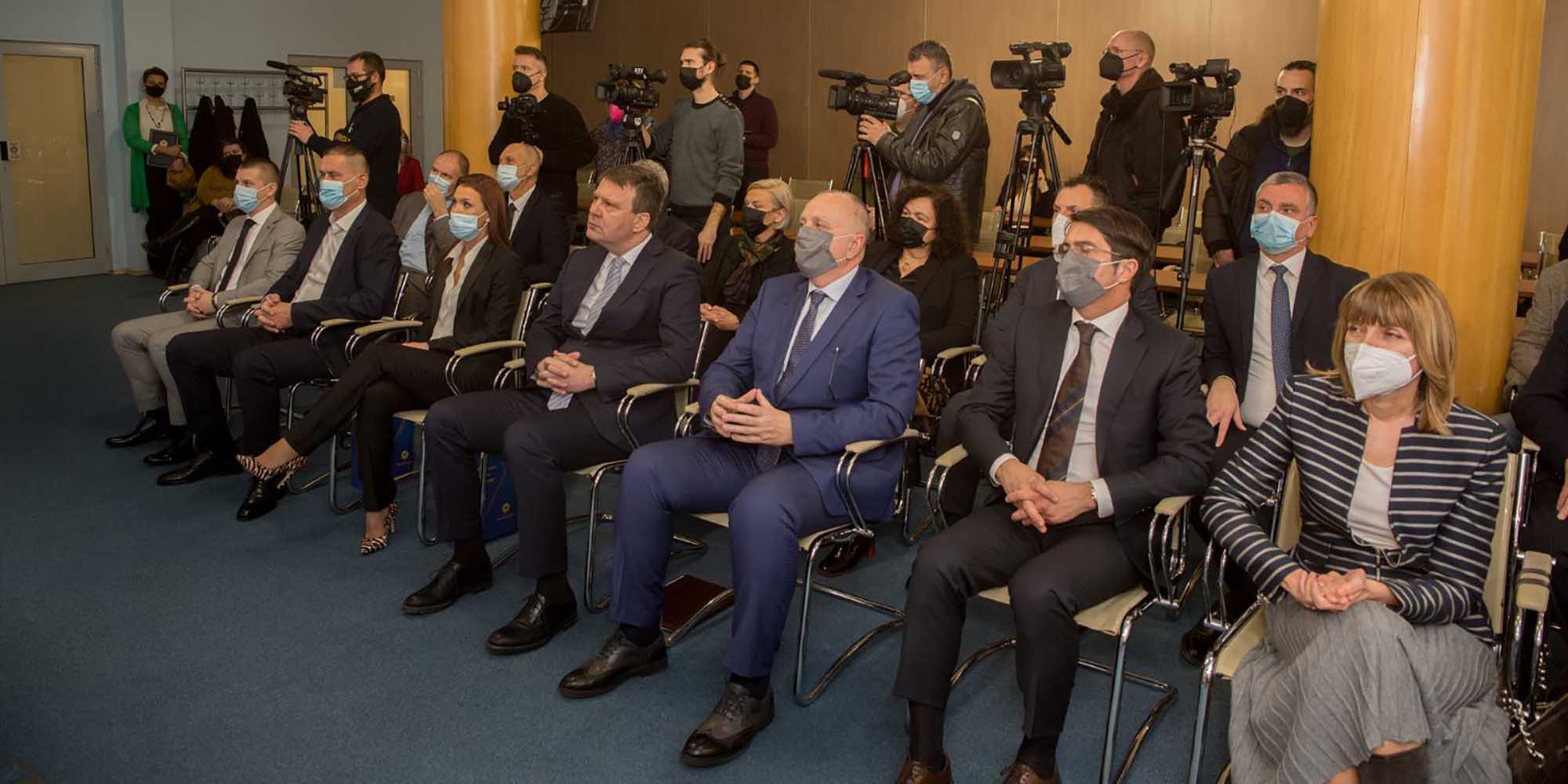 On that occasion, a brief summary was made of the previous year and an analysis of the achieved results. PKV stated the previous year was remarkable, and Director Boško Vučurević said that foreign trade operations were to thank for that, and that it means that the corporate sector, Government measures and incentives yielded excellent results despite the competition on the international market.