On Thursday, December 2, the amphitheatre of DDOR osiguranje was the place of gathering of representatives of 6 high schools of economics whose curriculum includes the profile "Banking and insurance officer". The primary idea of the gathering was to present the possibilities of active involvement of DDOR osiguranje as the leader in the insurance market in the education of future generations of our colleagues. Directors and professors of these schools were presented with DDOR osiguranje, its business results and successes, cooperation with secondary education institutions, as well as the infrastructure and activities of internal development of staff. On behalf of the Executive Board, Tatjana Rakočević addressed the attendees, and the event was also attended by regional directors and BO directors from the cities in which the high schools with the mentioned profile operate.
Tatjana Rakočević, EB member of DDOR osiguranje, said on the occasion:
"DDOR has been a leader in the insurance market for decades and as such has a responsibility to take care of the development of the entire society, especially of the young generations of professionals and the future of the insurance market. That is exactly why DDOR started its own insurance school 25 years ago, which produced 3 generations of experts in the field of insurance, in different profiles. With excellent cooperation with universities and faculties so far, we want to actively involve young people in our industry when they are in high school, which is why today's event is the first step on our common path."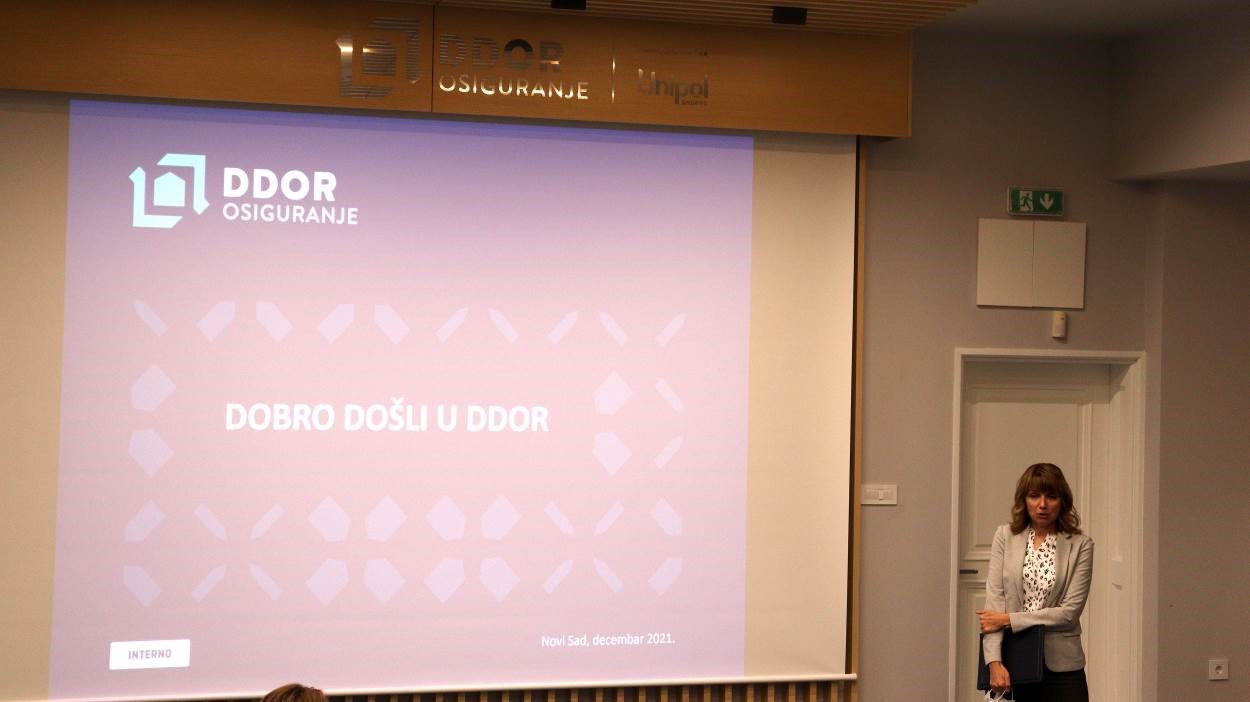 The first in a series of planned work gatherings of this type led to the conclusion that it is necessary to periodically organize such gatherings with the aim of continuous improvement of work with young people and promotion of insurance in high schools. Obviously, the necessary support to the high school system would lead to adequate preparation of high school students for further education, or easier selection of employment after completing education in the field of insurance.
Representatives of all high schools praised this initiative of DDOR osiguranje and expressed great satisfaction that there is mutual interest in additional practical education of high school students; it is of special importance that DDOR was the first among insurance companies to initiate this type of cooperation. In the following steps, the realization of the agreed events is planned: guest lectures, online and live workshops, as well as professional internships during the school year and during the summer.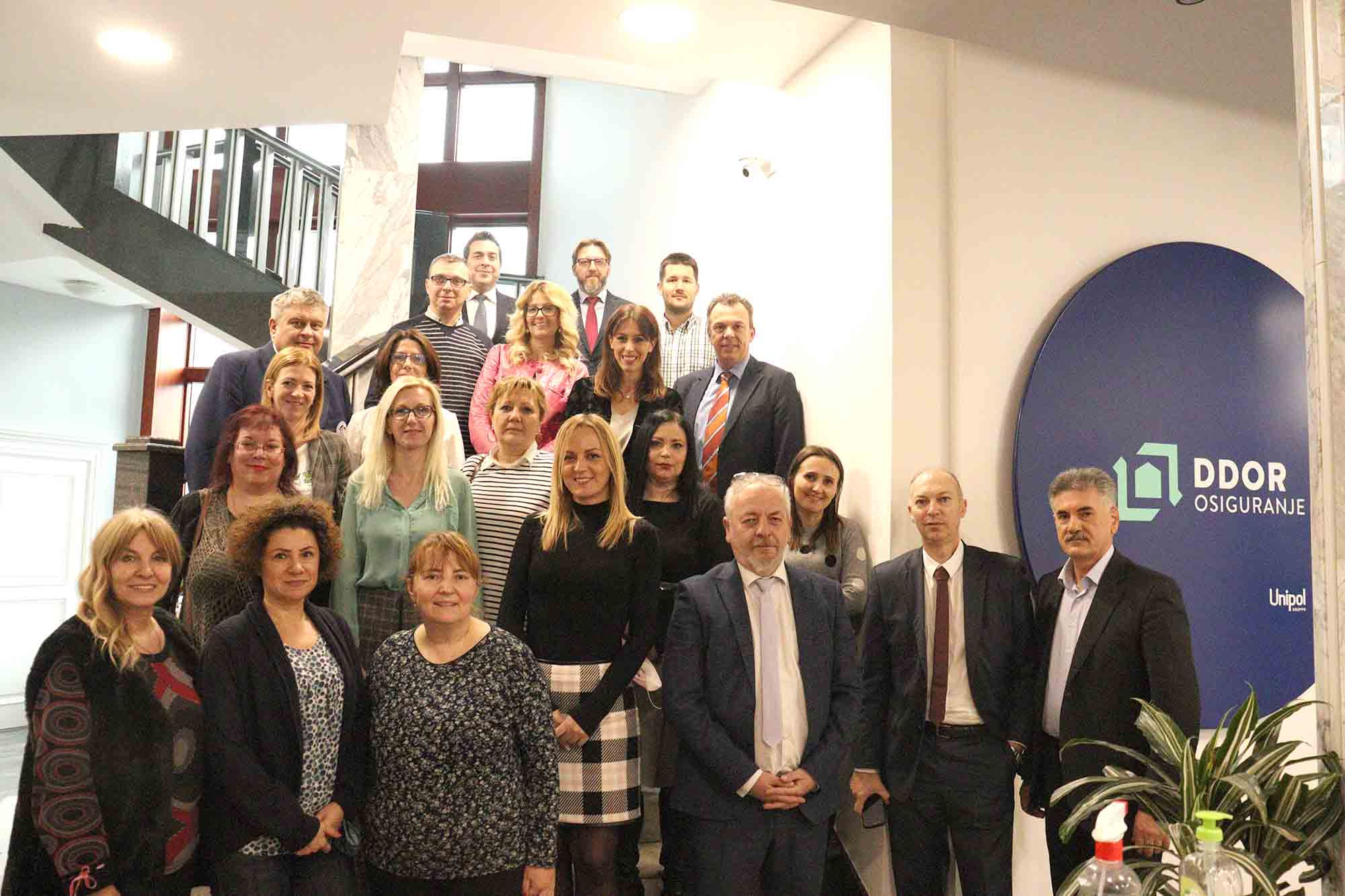 At the end of the formal part of the gathering, Dejan Botić, Director of the HR department, informed the guests that company DDOR osiguranje is prepared to make available its decades of knowledge and experience, but also its resources and infrastructure, in order to better teach the younger generation about the insurance industry.