You can sail safely and sleep even more safely – as DDOR osiguranje cares for your vessel!
Whether you are a proud owner of a small boat or a large yacht, each voyage must be an immense pleasure for you. However, the waters you navigate can sometimes get turbulent. Although we cannot prevent storms and bad weather, we can predict them and protect ourselves on time.
How Casco insurance can help you
Whether you are insuring a ship or a regular boat, with casco policy, the vessel and the equipment on it are protected for 24 hours. Regardless of whether the damage was incurred while sailing or while anchored, and whether its cause was the fault of the owner or someone else – DDOR osiguranje will indemnify you for the loss.
Our offer is unique because we will indemnify the insured, up to the insured value, for the amounts he pays or is obliged to pay for the liability for the damage he caused by colliding with or hitting another boat, ship or object, damage to their equipment, cargo, crew and other persons, including the cases involving bodily injury or death.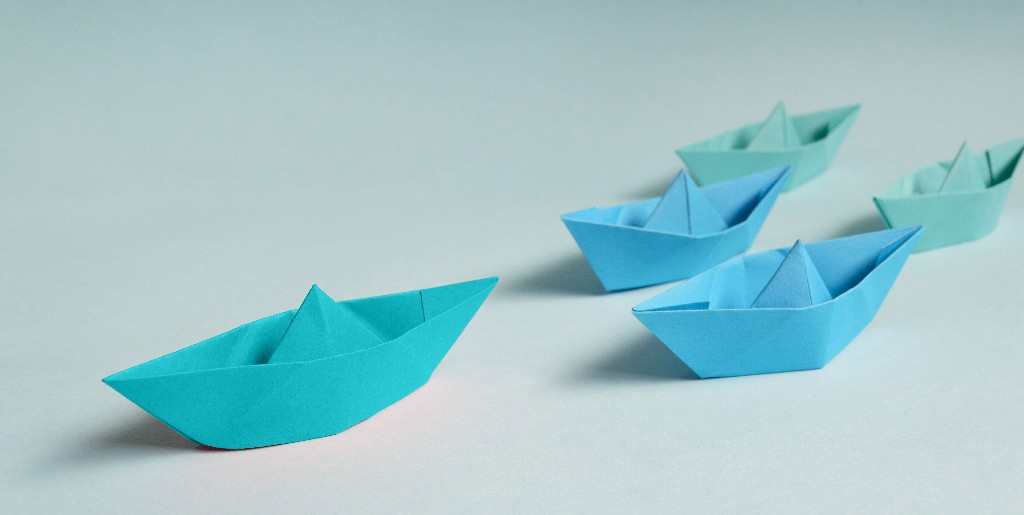 Let us illustrate this with an example:
For a casco policy concluded for a 1-year period, with gross premium of RSD 88,200.00, DDOR OSIGURANJE indemnified a client for a loss (caused by running aground) in the amount of RSD 372.858,00.
Important things you should know about compulsory vessel insurance
According to the law, all vessels with engine power of 15kW or more must be registered and have compulsory Third party liability insurance of boat owners. This covers the loss incurred by third parties through the use of vessels, including death, injury or damage of health. This insurance applies to inland navigation in the Republic of Serbia, with the possibility of expanding the coverage to territorial waters of other European countries. The lowest sum insured per loss, to which insurance must be concluded, is prescribed under the Law on compulsory traffic insurance.
The insurance premium is established depending on the engine power and boat purpose (sport and recreation, economic activity).
In a package with compulsory insurance, you can get additional (voluntary) insurance against liability for tangible losses you may cause to third parties, including destruction or damage of property.
The lowest sum insured to which this insurance can be concluded is EUR 10,000 per loss, and the maximum sum is EUR 100,000.
You can get additional details and conditions of our offer in this sector by calling the toll-free line of our Customer Centre at 0800 303 301, visiting our webpage www.ddor.rs, or by visiting us at any point of sale of "DDOR Novi Sad" a.d.o. Novi Sad.