DDOR Car
Be absolutely secure with TERA systems
TERA protection
Efficient vehicle theft protection
Aim of TERA protection

vehicle protection
risk reduction
quick locating
return to owner
TERA protection, "DDOR Auto's" security system,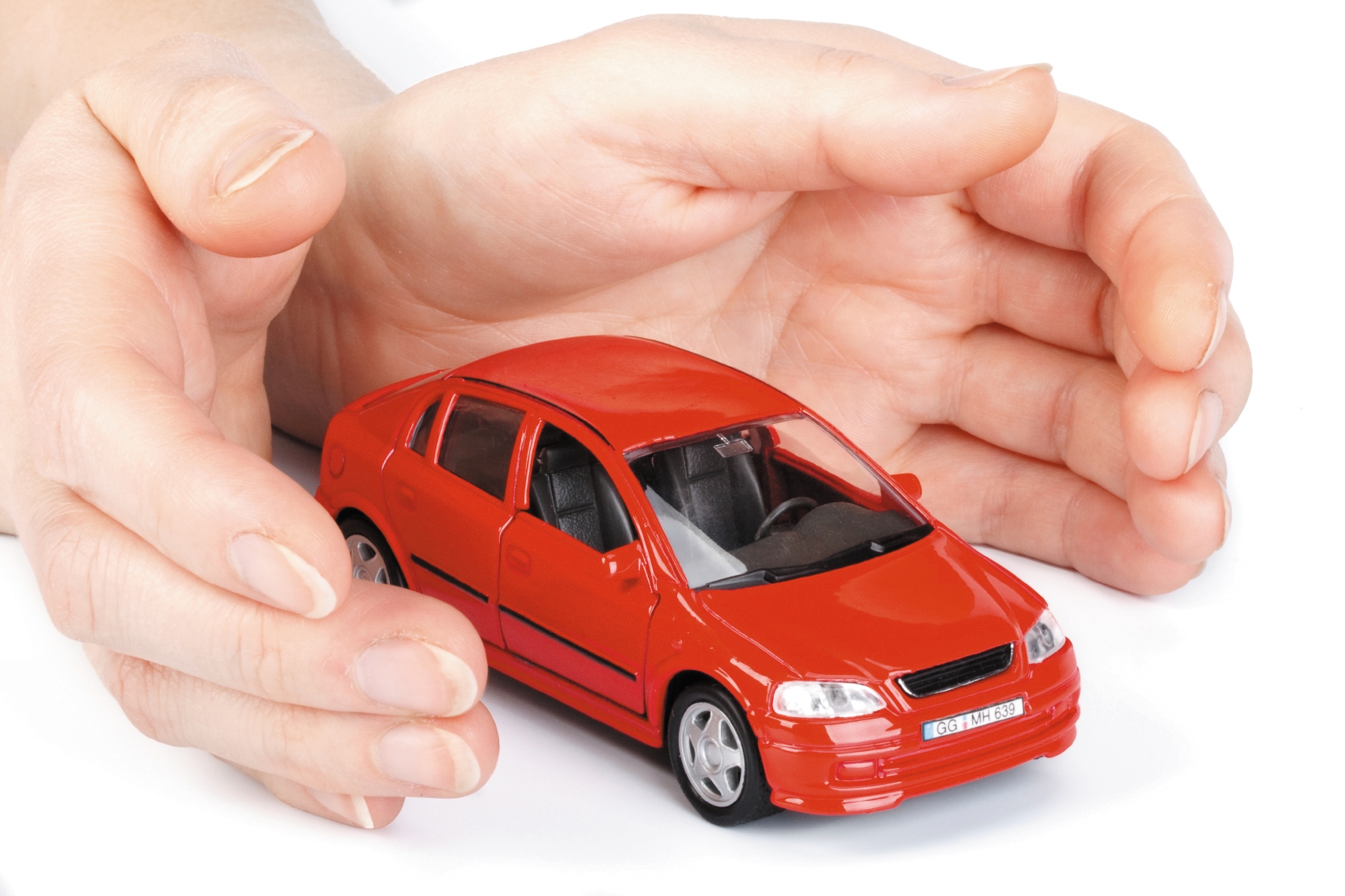 reduces the risk of theft and thwarts attempts of vehicle theft. With the aid of high-end technology, our trained dispatchers are able to quickly locate cars and in cooperation with the competent authorities – the police and the Interpol – prevent the theft of your vehicle. The dispatcher center also provides road assistance and it is available 24 hours a day, 365 days a year.
TERA system of vehicle protection is installed in licensed automobile repair shops specializing in car electronics – while maintaining strict confidentiality regarding your personal data and data concerning your vehicle!
TERA web
Web solution for control of small motor fleets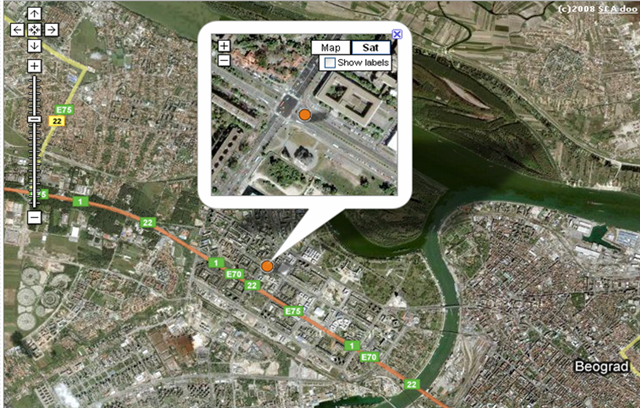 TERA web tool for control of small fleets enables companies to monitor the movement of any vehicle in their fleet, to establish its current location, and the speed at which the vehicle is moving. TERA web also enables a review of the history of movement of every car in the fleet, reconstruction of routes taken and records of duration of idle periods.
The display of the vehicle location is available via maps such as Google Maps, Google Earth, Microsoft Virtual Earth. At minimal initial costs, the use of TERA web is simple and all it takes for monitoring and control is a computer and a cell phone with Internet access.
TERA logistics
Professional tool for managing large fleets
TERA logistics is a professional tool for logistics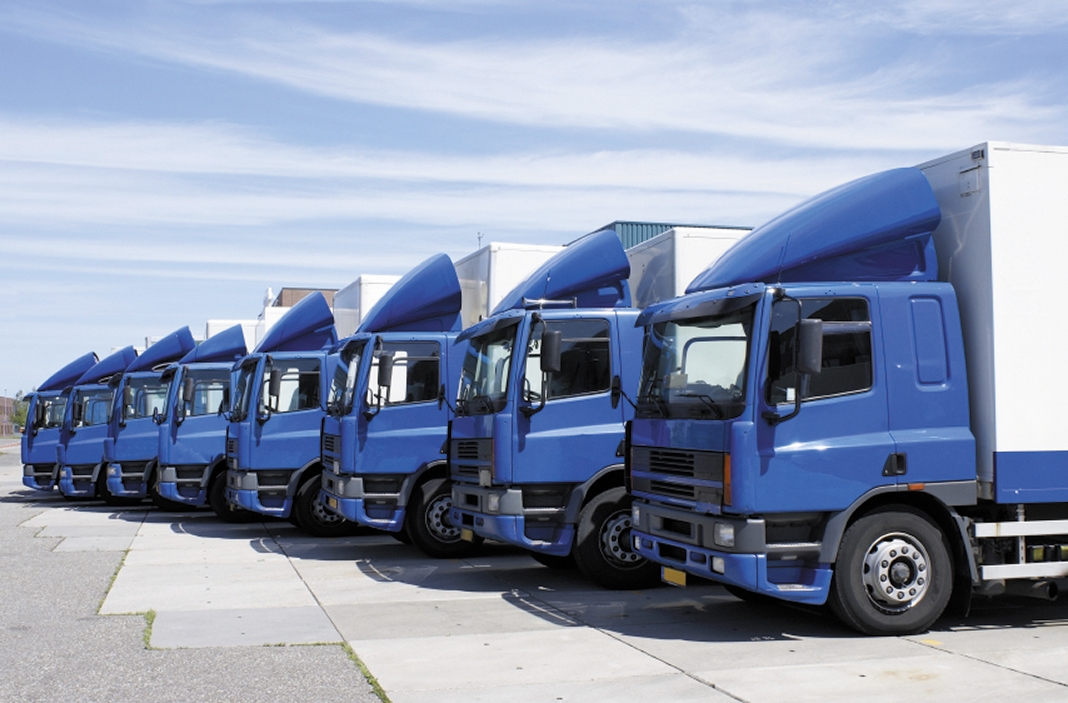 services in companies boasting large fleets, which can manage vehicles more efficiently by using this tool, thereby deriving significant savings.
The TERA logistics system enables increased efficiency and reduced costs:
Vehicle movement control (route optimization, park coordination, speed monitoring…)
Vehicle activity control (door opening, engine work, fuel consumption, idle time, observance of time limits…)
Prevention of malversations
Detailed insight into individual vehicle performance, as well as performance of the entire fleet
Significant cost-reduction
Time saving and ability to eliminate errors – system is open to IT linking
TERA logistics reduces transportation costs, increases fleet productivity, and saves your money by providing quality route planning.
With adequate control, you could save between 10% and 15% on fuel alone. For a company with 30 vehicles in its fleet, by saving only 1 liter of fuel per vehicle daily, annual costs could be reduced by as much as EUR 10,000! This is just one of many ways of saving.
TERA logistics is a system that is open to special requests with the aim of achieving increased functionality and enables further development in line with the client's needs.
Surveillance center
Professional equipment,
Supreme software solution
Trained dispatchers
Center on-duty 24 hours a day, 365 days
Close cooperation with the police and the Interpol
Information:
Phone: 021 475 05 44
E-mail: sr.oc.roddnull@ciruj.alokin
www.ddor-auto.co.rs