A unique exhibition "Sava Šumanović and European realisms between the two world wars" opened on September 24 at the Gallery Square, which marked the start of the visual arts week within the current Kaleidoscope of Culture in Novi Sad.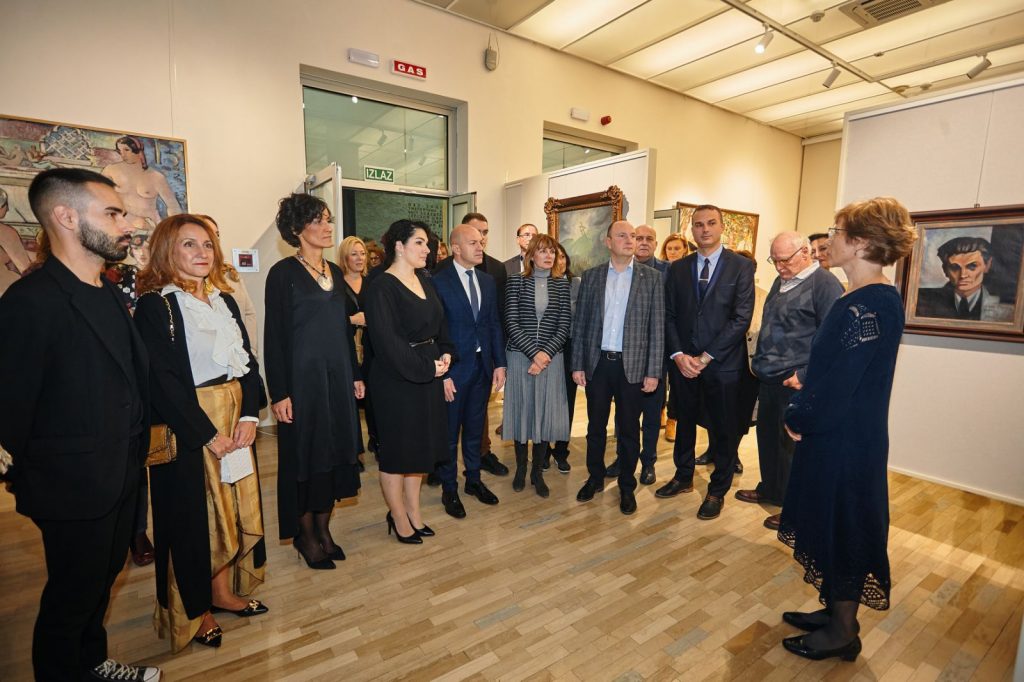 The exhibition includes the majority of works of one of the most important Serbian painters of the last century, realised in three exhibitions. DDOR osiguranje, as the official insurance of the project "Novi Sad – European Capital of Culture" and program arch Kaleidoscope of Culture, provided full support in the realisation of this important event and thoroughly special exhibition.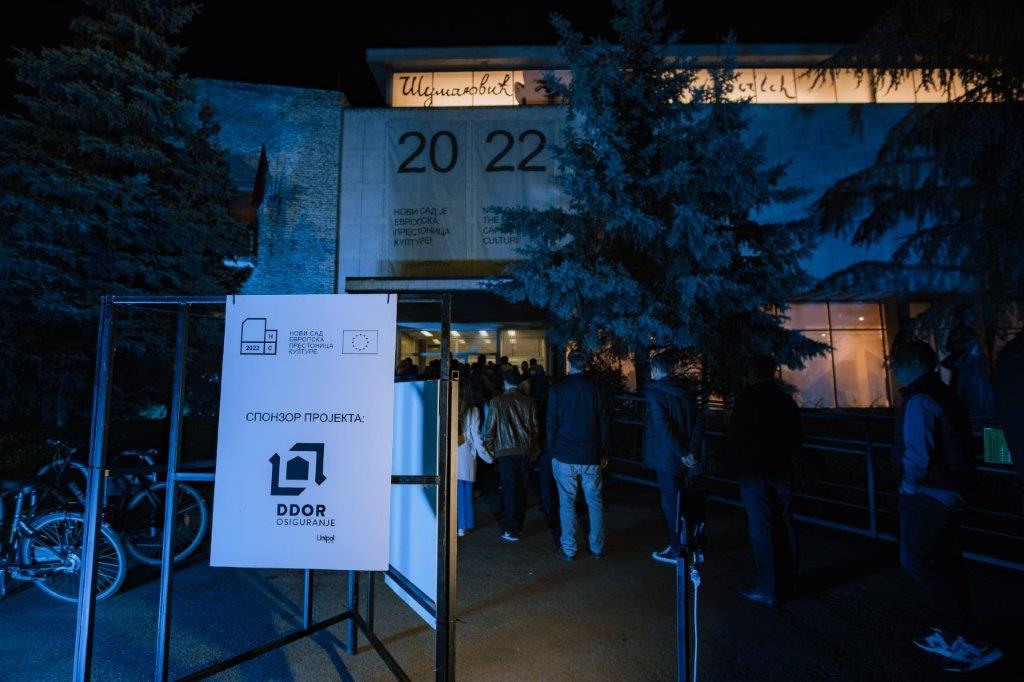 The Gallery Square, a place that traditionally belongs to the visual arts, connected galleries of national importance – the Pavle Beljanski Memorial Collection and the Matica Srpska Gallery, which will have two exhibitions, as well as the Fine Arts Gallery and the gift collection of Rajko Mamuzić, which has a program share. Moreover, the "Sava Šumanović" Art Gallery in Šid is included in the implementation of the program, where the third exhibition will be held. Šumanović's art from the period between 1919 and 1940 will be presented through works from the three mentioned museums, as well as loaned works by the artist from the leading national cultural institutions from our country, as well as museums from Croatia, North Macedonia and France.
The speakers at the exhibition opening were: Milana Kvas – manager of the Pavle Beljanski Memorial Collection, Dalibor Rožić – member of the City Council for Culture, Stanislav Radulović – Province Undersecretary for Culture, Public Information and Relation with Religious Communities, and Danijela Vanušić – Assistant to the Minister of Cultural Heritage and Digitalisation in the Ministry of Culture and Information, who also opened the visual arts week within the Kaleidoscope of Culture.
Aside from representatives of the city and cultural institutions in which this unique exhibition is being organised, other prominent persons also contributed to this event with their presence, including representatives of top management and numerous employees of DDOR osiguranje, fans of culture and arts.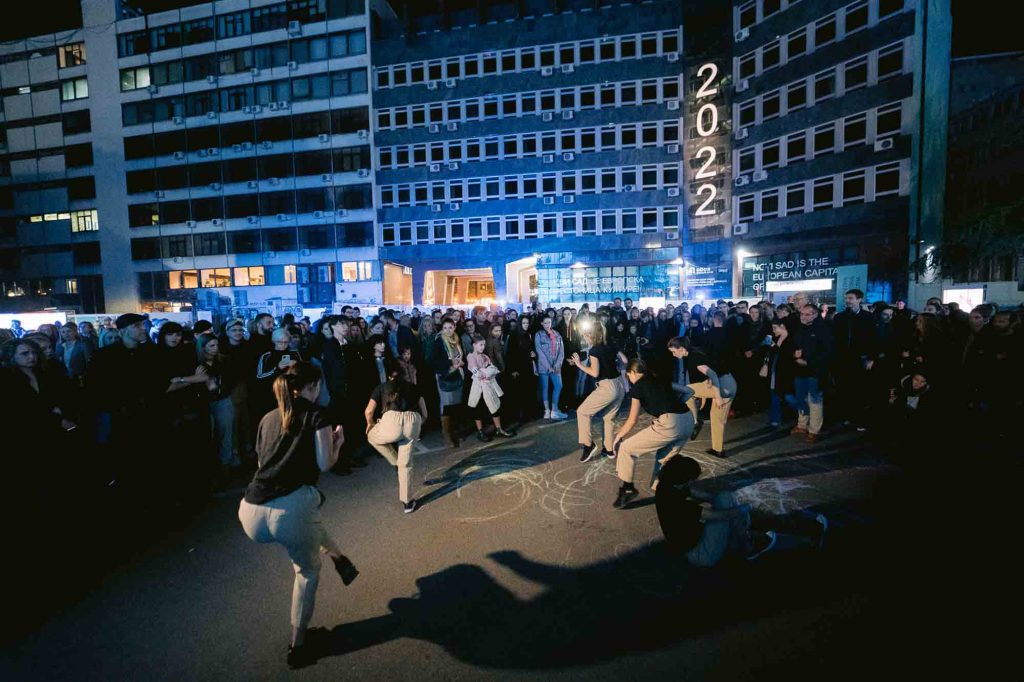 The exhibition opening ceremony included the ChoreoChroma project, which has its starting point in the art of Sava Šumanović. The Kaleidoscope of Culture will last until October 7, and after the visual arts week, the final week is dedicated to applied arts. You can find more details on the Kaleidoscope of Culture and the European Capital of Culture at novisad2022.rs and kaleidoskopkulture.com.